The CEO, Angel Knight was recently recognized as one of the Top 25 Women in Atlanta in Rolling Out Magazine.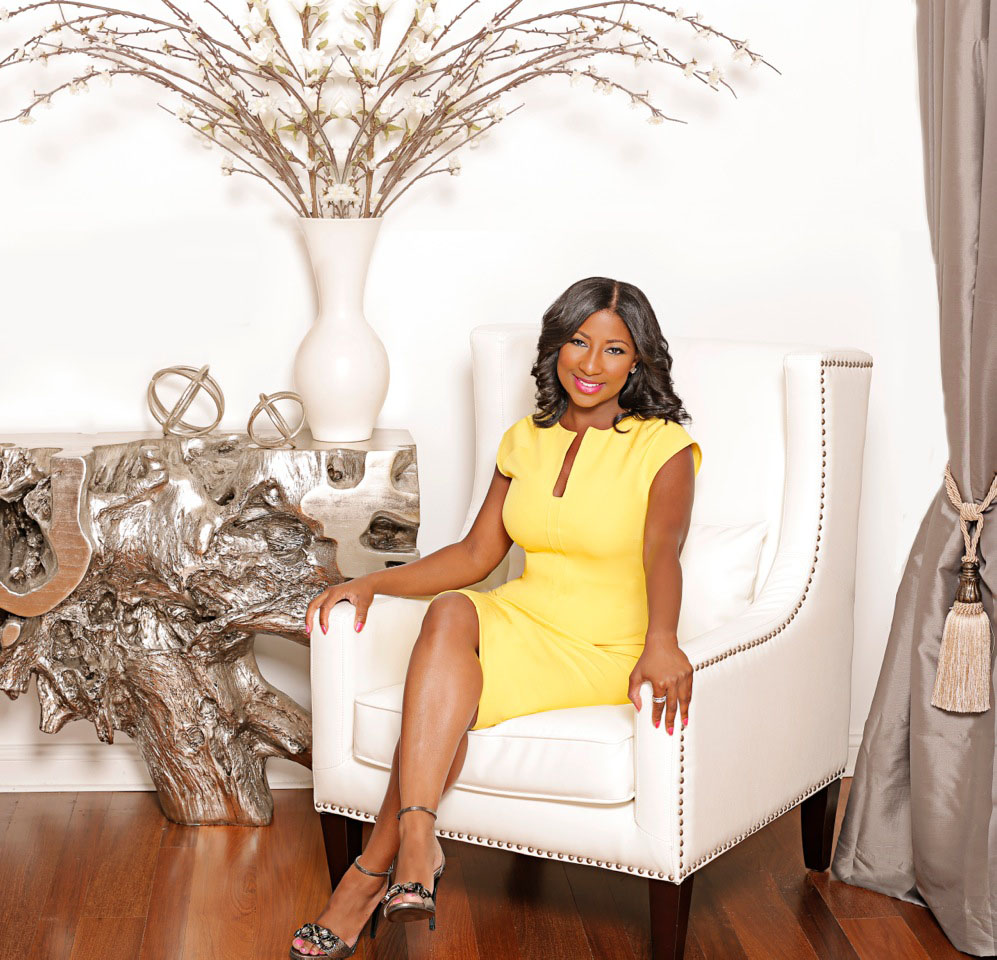 Real Estate Agency – Diamond Realty Brokers
While building a legacy for more than 12 years, Diamond Realty Brokers is one of the few Minority & Women Owned Real Estate Firms licensed in multiple states as a full service Residential & Commercial Agency. 
Diamond Realty Brokers has CONSULTED & MANAGED over 4100 Real Property Assets totaling nearly $300 Million from Multi Family, Senior Housing, LIHTC Properties, Single Family Corporate Portfolios, REIT's & Commercial Real Estate.
Angel Knight began her career 15 years ago Listing & Selling Multi Million Dollar portfolios of New Construction Communities for some of the Top Builders in the southeast region. She has received numerous Awards from Certified Professional New Home Builders. Angel Knight is also Founder of AGENTS Who Brunch. AGENTS Who Brunch is a Real Estate Network & Philanthropy Brunch created for real estate influencers who have a philanthropic moral compass beyond selling real estate by socially & economically empowering the communities we serve.
Find out more about Angel Knight.
---
The Mission
Diamond Realty Brokers mission is to provide high class service to clients who value a high level of expertise. Our mission is to also influence the landscape of minority luxury, lifestyle & commercial real estate professionals who serve in executing the mission of our client's real estate lifestyle goals.
Diamond Realty Brokers has made a commitment to be part of the solution to promote diversity, leadership & financial inclusion in residential & commercial real estate. Diamond Realty Brokers is also dedicated to impacting residential & commercial ownership by educating consumers & providing resources from financial empowerment to asset protection.
The Founder, Angel Knight was recognized by (NAWRB) National Association of Women in Real Estate for breaking down barriers in an imbalanced industry where only 5% of Real Estate Agency's are Owned & Operated by Women & Minorities according to the U.S. Dept of Commerce, the Minority Business Development Agency & the National Association of Realtors.
Diamond Realty Brokers is a member of the National Association of Realtors NAR, Atlanta Board of Realtors ABR, Georgia Association of Realtors GAR, Tennessee Association of Realtors TAR, Greater Nashville Association of Realtors GNAR, local Multiple Listing Service MLS, Georgia MLS GAMLS, First Multiple Listing Service FMLS, Realtors Property Resource RPR, NAWRB NATIONAL ASSOCIATION OF WOMEN IN REAL ESTATE BUSINESSES & Operation Hope.
Georgia  Florida Tennessee South Carolina North Carolina